RAC is one of the biggest names in the electronic scene, and André Allen Anjos got that way by putting his spin on some of the biggest names in all of music, ranging from Penguin Prison to Paul Simon. His remixes are one of a kind, and the sounds RAC produces are spectacular portrayals and recreations of the originals. RAC has produced a number of original covers, as well as original music. RAC's latest album, Don't Talk To EP, represents taking an entire new direction; the group is now more like a rock band, but still retains that indie electronic sound that made RAC so popular in the first place. The songs retain danceability, while also gaining a unique twist from the live performance over the produced.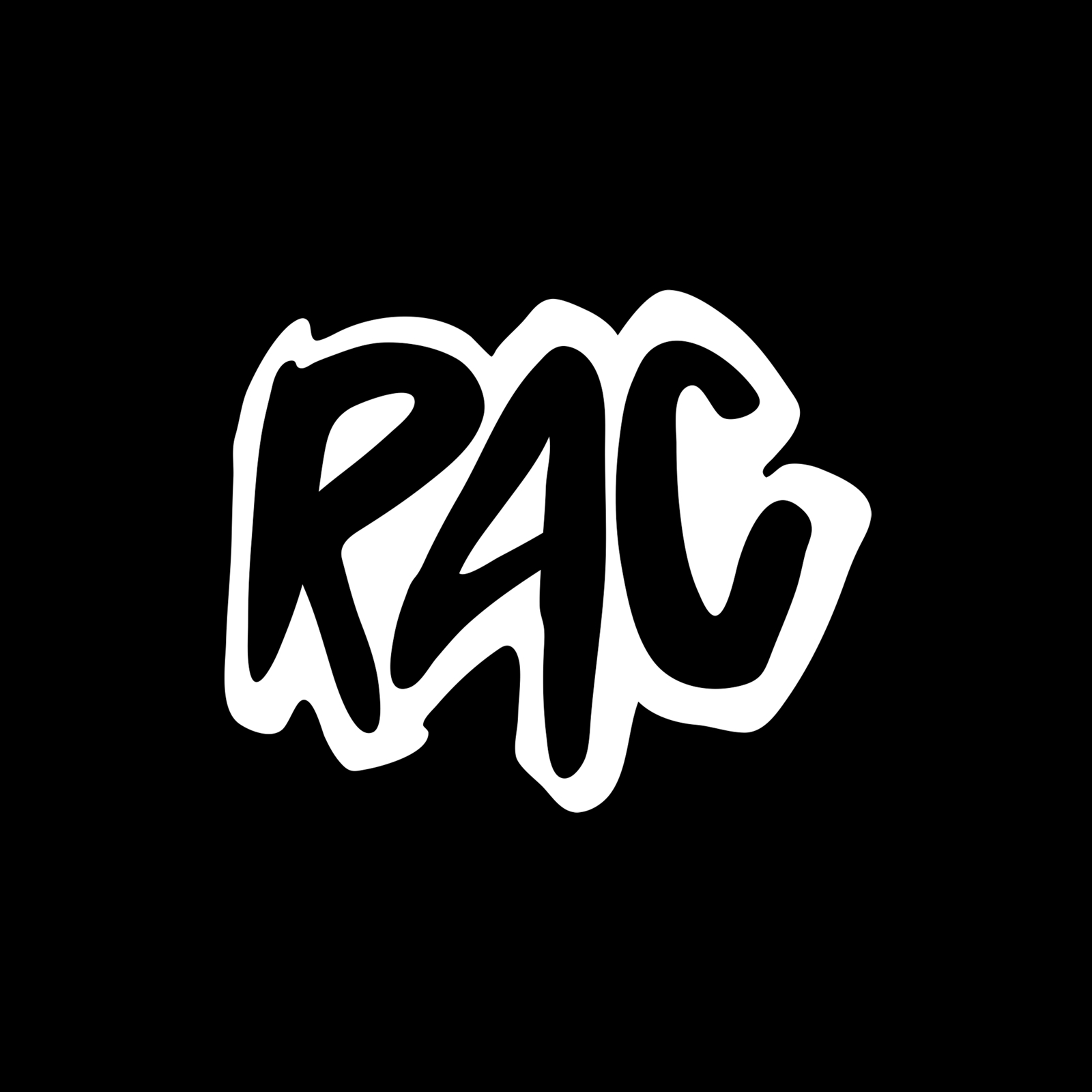 On November 9th, we set out to cover RAC's first live tour in Santa Ana, California at The Constellation Room—an amazing, intimate venue somewhere off the 405. As we arrived at the venue, we called our press contact to obtain our credentials and enter the venue. After anxiously waiting for our contact to take us into the show, we followed a twisting, dimly lit path up to the green room. 
Photo by Roberto Blanco

Atop the darkened stairs stood a shadow of a man vaguely matching the photos and album covers we had researched in preparation for such a vital situation. We entered the green room and waited for another minute or two (perhaps an eternity?). André opened the door with a wide smile as we exchanged greetings. After setting up the cameras, we began an enlightening interview with one of the electronic scene's biggest names. The consistent Hype Machine chart topper was a remarkable individual with a particular interest in making everything new while retaining allusive resonance of the multi-genre history of RAC. Not only did he possess a refreshing philosophy of music and the creative process, but André's project has blurred the lines between the music and the artist, and his music has become a reflection of himself as he fits into music's history. When discussing the future of music, as well as the forward-looking nature of his own productions, André showed particular interest in changing that way that music functions in our society. This kind of musical philosophy is something that we are glad to observe, and even more glad to share; this is the stuff that the music industry needs to hear, and André Allen Anjos is getting loud, my friends.
Photo by Roberto Blanco
The interview was over, and the concert began. MNDR came out with a glorious bang, lighting up the dance floor with live produced beats, an out-of-nowhere DJ set, and heartfelt belting that simply struck the audience with a dancing vibe. Besides her electopop sound, MNDR played some great tracks, including one of the dirtiest trap drops I have personally observed. It wasn't the most grimy or gnarly, but the bass was hypnotic, and her voice was my drug; what a wondrous intoxication!
Photo by Roberto Blanco
After a brief break, RAC stormed on stage with an unseen grace, powerfully demanding our attention while maintaining a casual, "We-are-about-to-blow-your-mind" type of awareness; they commanded the stage. As the music began, and the thumos started flowing, my pupils dilated in a pure lucidity that had me shook. Hands waved, hearts skipped beats, and larynxes were shredded in a chill wave daze, and the hazy stage lit up with strobe lights and a psychedelic LED board gave ambiance to the electronic rocking occurring before our eyes. The live performance was startlingly special, and the tumultuous sound waves crashed in a melodic current of adrenaline. I could not help but balter about blissfully. Let's just say this: There are no words for the magic of observing an individual living his philosophy; it's simply fascinating, and I could not help but gaze into the lights. We have always followed RAC, but I have a completely new respect for the project. You will definitely be reading more about RAC's work in the near future. 
Photo by Roberto Blanco
Source